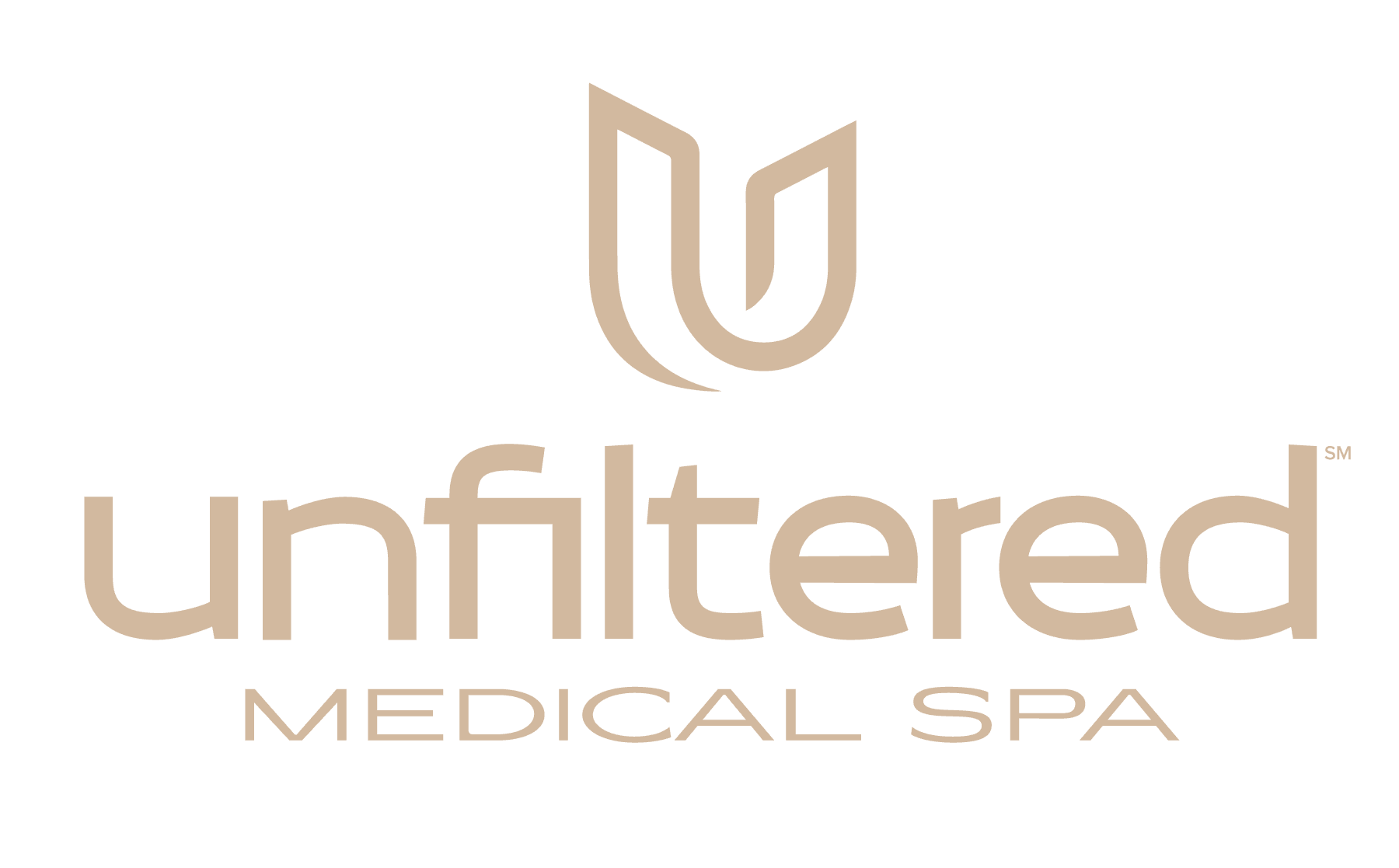 Welcome to Unfiltered Medical Spa! We're proud to serve you in South Jordan and Lehi, Utah, and we're excited to announce an additional location opening soon in Meridian, Idaho. We understand how our appearance significantly influences our well-being and daily interactions. We recognize that our physical form is a unique and irreplaceable asset that requires regular maintenance and upkeep for optimal levels of vitality. We firmly believe that every individual has the right to nurture themselves in ways that enhance self-confidence and accentuate their unique aesthetic features. Our core mission is focused on helping individuals look and feel their best at any age or stage in life without the need for digital filters.
We specialize in providing our clients with superior medical aesthetic treatments, including Botox, Filler, Liquid Lipo, Anti-aging, Biostimulators, Non-surgical face lifts, and more. Beyond our injectable services, we offer acne boot camp and an array of professional skin care treatments. Our experienced and skilled staff work with each client creating personalized treatment plans that address their unique concerns to help them achieve their aesthetic goals. We provide a relaxing, safe, and welcoming environment where our clients can unwind and rejuvenate.
At Unfiltered Medical Spa, we believe that beauty starts from the inside out, which is why we also offer a range of wellness services such as IV vitamin hydration and medical weight loss programs to promote overall health and wellbeing.We're dedicated to promoting health and wellness by empowering people to embrace the use of minimally invasive treatments to overcome barriers to greater self-acceptance and self-love.
Crystal Norton, MSN, FNP-BC
Crystal has firmly established herself as an authority in the realm of medical aesthetics with an impressive tenure of 19 years of clinical experience. Her unwavering commitment to the delicate balance of art, science, and the psychological nuances of aesthetic treatments has garnered her national accolades and respect. Crystal's excellence in the field is mirrored by the awards she's achieved: recognized by the esteemed "Top 100 Injectors of America" and conferred the prestigious title of "Top 25 Injector in Utah" for two consecutive years, 2022 and 2023.

Her reputation is further solidified through her roles as a Key Opinion Leader and trainer for Hans Biomed & MINT PDO Threads. In addition, Crystal holds affiliations with top-tier organizations such as the American Academy for Anti-Aging Medicine, the American Medical Spa Association, the American Association of Nurse Practitioners, and the Utah Injectors Association. As an industry thought leader, she's a sought-after guest speaker, with her insights and expertise regularly featuring in top industry publications.

Crystal's dedication goes beyond her individual practice. As a fervent mentor, she nurtures the growth of upcoming talents, mentoring students and interns to ensure they pave ethical and prosperous paths in medical aesthetics. A staunch believer in the transformative potential of medical aesthetics, she champions the power it holds to instill confidence, allowing clients to feel authentically beautiful without the need for digital alterations.

For those poised to embrace their aesthetic dreams with the assistance of a seasoned professional, Crystal warmly invites you for a tailored consultation. Experience firsthand the touch of an expert who believes in real beauty, unfiltered.